Helping The Most Innovative Technology
Companies Transform Our World
Helping
The Most Innovative
Technology Companies
Transform Our World
Established in Hong Kong in 2016, LUN Partners Group (LUN Partners) is an Asia-based global investment group, with offices in Shanghai and Tokyo. The group's primary businesses are investment management and financial services. Through its investment management arm, LUN Partners currently manages venture capital and private equity funds. Through its financial services arm, LUN Partners operates an innovative financial services platform.

LUN Partners' investment funds focus on investing in innovative technology-driven companies around the world. Thus far, LUN Partners' portfolio companies span the globe, including the United States, Japan, Singapore, South Africa, Mainland China, and Hong Kong.

LUN Partners' financial services platform brings cutting-edge technologies and innovative business models from around the world into emerging economies. Thereafter, the platform organizes and coordinates strategic resources such that it can offer innovative financial services to both enterprises and consumer marketplaces.

Core team members of LUN Partners come from the world's top investment management companies and have extensive experience in fund establishment, investment execution, cross-border M&A, operation & management of internet financial platforms, and obtain the ability to build financial industry ecosystems on a global scale.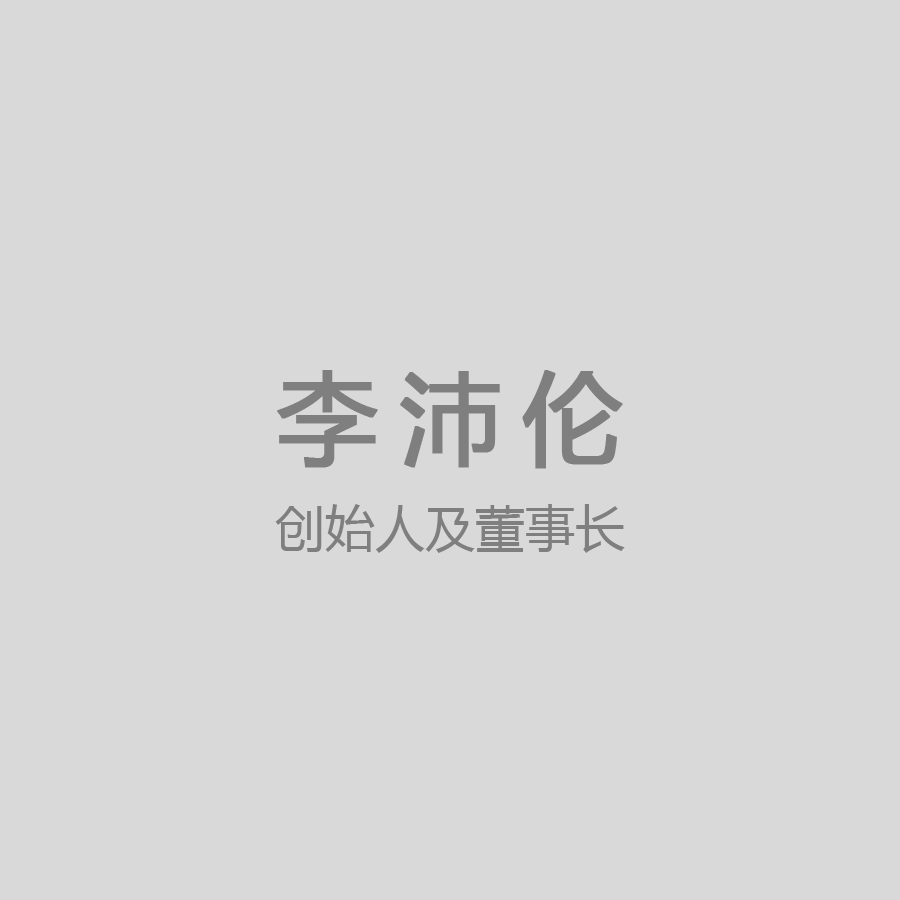 Contact
e-mail: contact@lunpartners.com