Helping The Most Innovative Technology
Companies Transform Our World
Helping
The Most Innovative
Technology Companies
Transform Our World
Established in 2016, LUN Partners Group is an Asia-based global investment management group founded in Hong Kong, with offices in Shanghai and Tokyo. The company manages multiple investment vehicles, including venture capital and private equity funds, and operates a financial services platform.

LUN Partners' investment management companies manage multiple funds that focus on investing in venture capital and private equity stage FinTech, EdTech, and IoT sectors worldwide.

LUN Partners' financial services platform imports cutting-edge FinTech and financial services from overseas markets into the Greater China region. Thereafter, the platform helps organize and coordinate China-based resources, and helps these overseas enterprises develop and offer their innovative products and services to the larger business and consumer marketplace.

Core team members of LUN Partners have accumulated numerous years of experience at top financial institutions and have extensive experience in fund establishment, investment execution, M&A, operations, and integration of online platforms across a variety of sectors.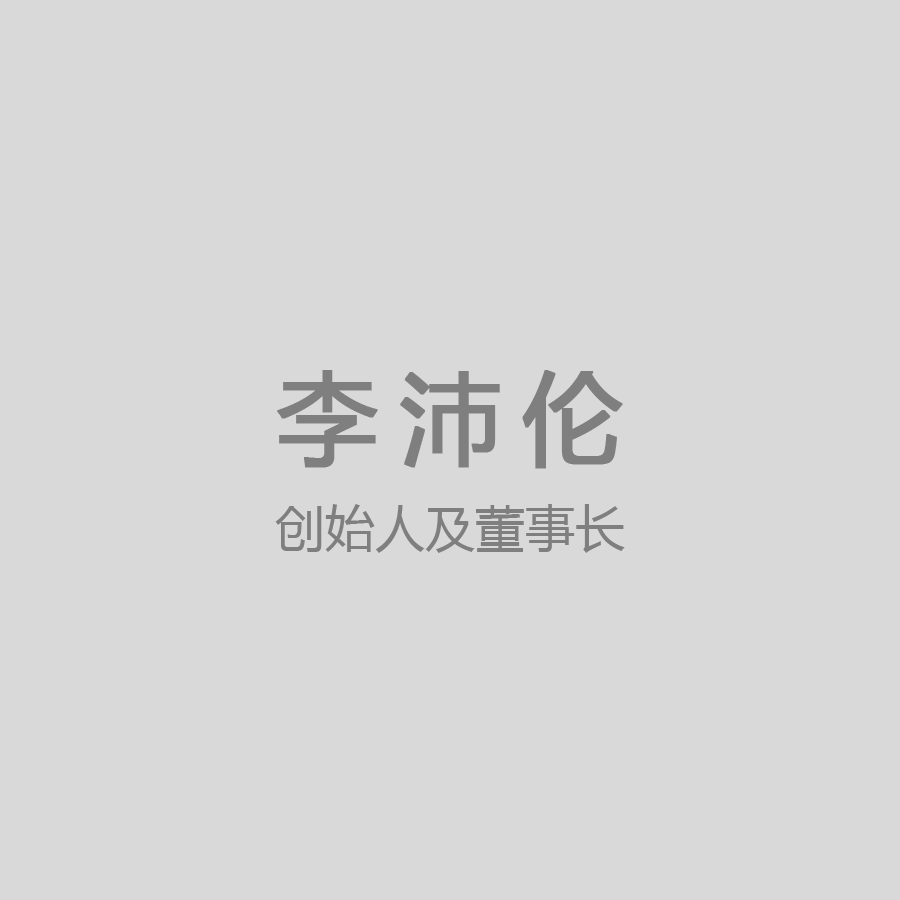 Contact
e-mail: contact@lunpartners.com